There's more behind your story than just…
…How to write a Romance Book!
It starts with the content you create…
…your story elements … your website content … your mindset!
Behind your story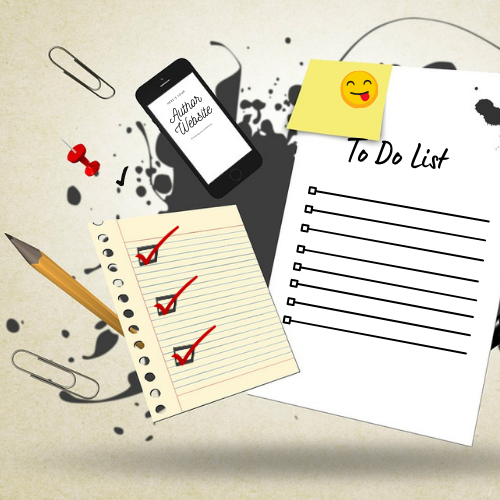 Worksheets, checklists, and research to create all your "behind your story" elements.
On your website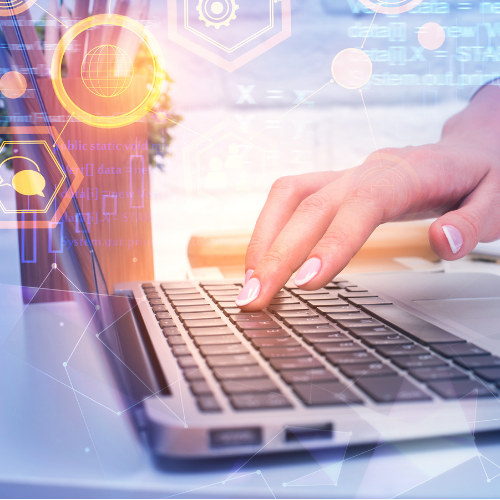 Services, processes and systems to create engaging content.
Inside your head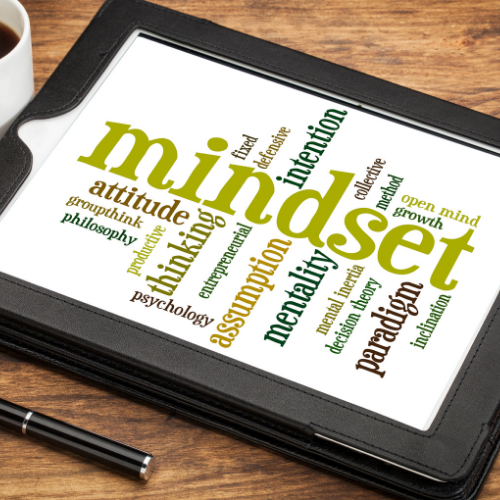 Motivation, desire and balance to make things happen.
---
There's more Behind Your Story than just putting words onto a page.
There're tasks to complete and knowledge to gain in your journey to becoming the Author of your Own Story!