How to write a Romance Book…
…is just the beginning of Becoming the Author of your own Story!
It starts with the content you create
From your story elements to your website content…
It's what's inside that counts!
Inside your books!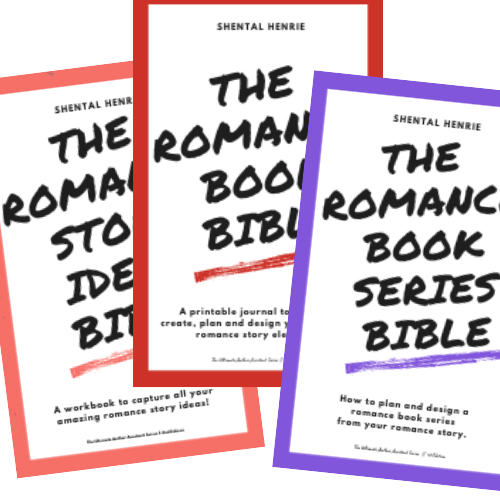 Your romance novel starts by creating the right book details and story elements through great research and book coaching.
Inside your Author Business!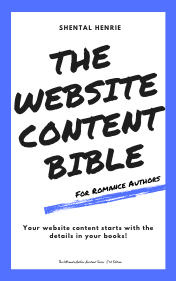 Your Author Business starts by creating compelling and memorable website content.
Inside your head!
You can find the motivation, desire and balance to make things happen when you've got qualified support.
---
There's so much

MORE TO KNOW

to writing your book than just writing your story!
There're things you'll have to DO and things you'll have to KNOW to become the best-selling authorpreneur that you dream of being!