Do you want to write a Romance Book?
Do you have a romance story idea running through your head?
But you don't know where to start?
Are you…
Filled with many story ideas? But you don't know what to do with them. Take a look at the Idea Bible. A place to keep track of all your wonderful ideas in your head!!
My Idea Bible
Ready to take your one idea and make it into a Romance Story? Check out the Romance Book Bible. A place to make your idea into a full story!
Romance Book Bible
Filled with many characters that are in a fantastic world that could fill several books? You'll need the Romance Book Series Bible. A place to create many characters within your world!
Romance Book Series Bible
---
Do you have questions or problems with your manuscript that you're not sure how to solve? Check out this list of 50+ questions to ask yourself.
---
Who is Shental?
She's a voracious romance reader turned virtual assistant and book coach to the best type of author, romance authors. She'll help you help yourself by giving you support and encouragement as you plan out the details of your romance story.
With the Ultimate Author Assistant Series you'll find different pdfs that will aide you as you create and plan your story. As well as guide you in creating the content for your website.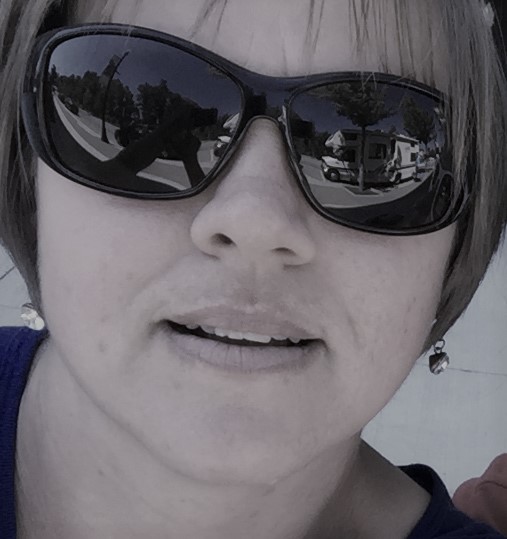 ---
More Things to Know:
There're many things that you'll need to KNOW as you write your book. There're things you'll have to DO as you write your book.
These articles will give you More Things to Know as your create and write your story!