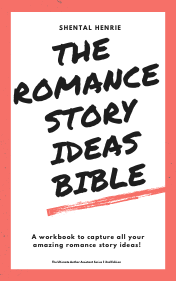 THE ROMANCE STORY IDEAS BIBLE
Looking for a way to keep track of those pesky ideas running through your head? See our Romance Story Ideas Bible, a printable workbook to capture all your amazing thoughts and ideas that would be perfect for any romance story.
Enter your email below and we'll deliver the Bible to your inbox!