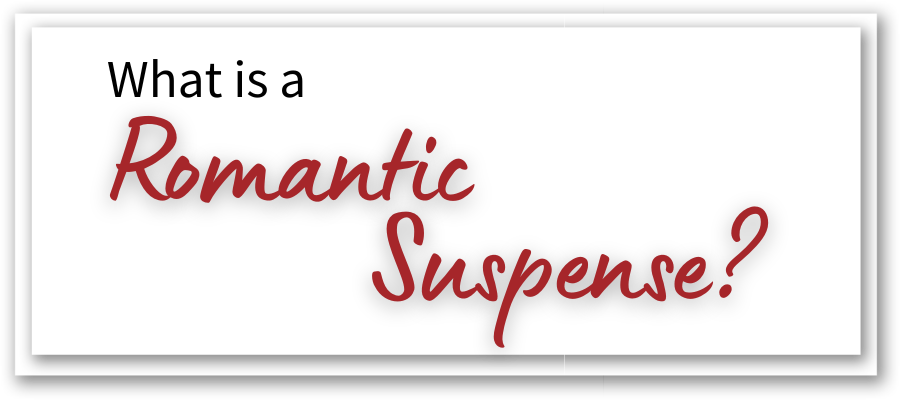 A romantic suspense novel is a romance between the hero and the heroine all wrapped up in a mystery or a thriller with a problem or issue that has to be solved. These suspenseful and thriller elements are vital parts to the plot line. If you take them out, your story becomes something else!!
Because a romantic suspense story has the suspense, mystery and thriller elements an integral part of the plot line, you can find this type of romance in many other different sub-genres. From paranormal to historical to futuristic…. to just about any story you can think of.
So when you plan on writing a suspense novel, you have a huge spectrum of types and ideas to be able to choose from. This can be anything from a fun and heartwarming tone to a darker tone that's complicated and interesting. The choices are almost endless.
To write a suspense story, you need to decide on the "time" of your story (past, present or futuristic), then the "type" of story you want to write, this could be any theme, any trope you can think of. Then the smut level and the tone: the experience that you want your readers to have when reading your story.
All these are decisions that you'll need to make to write a romantic suspense story.
---
Information pkgs, done for you:
To help you write a suspense story, you'll find information packages that can help you get started on different types of stories. Please know that these pkgs are very broad and general in thought.
If you need something more specific, contact me here.
Law Enforcement terminology