The first thing you need to know about me, is that I'm not your typical Virtual Assistant! Instead, call me a Content Creator, or a Research Assistant or a Ideation Coach (also called a Book Coach).
I virtually work with a very special group of people and do only a handful of the many things that they need to have done to get their Author Business up and running.
Hi! My name is Shental. As a Virtual Assistant for Romance Authors, I specialize in finding the research you'll need for your romance stories or coaching them as you come up with your ideas or helping to create content for your websites.
Why just Romance Authors? Because all I read is romance books! I'm a voracious romance reader and have been since I was a teen.
I created the Author Content Agency in hopes of being able to help and work with Romance Authors in the one thing that we both love – romance books.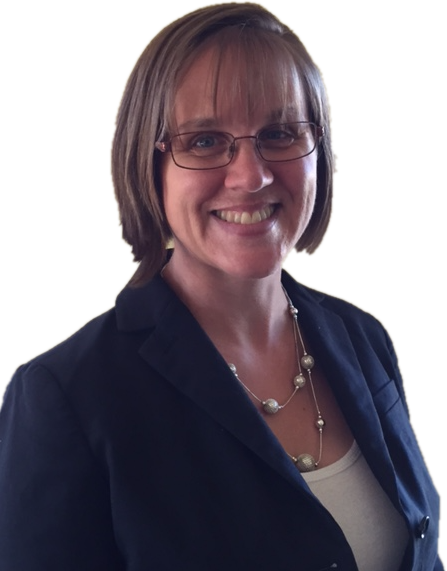 In the years since, I've learned everything I can about the Romance Industry. But I've also learned about online marketing, search engine optimization, content marketing and social media marketing. That's only the beginning of the what an Author needs to know to start and run their own Author Business.
In my role as a VA for Romance Authors, I'm especially equipped to help you find the research and details that you're going to need for your story as I've been reading romance for forever and already have an idea of what you're going to need for your story.
I also want to support you and coach you as you write your stories. We all need to have someone in our corner when we are trying to fulfill our dream! Let me be in yours!!
I can also show you new content ideas that will make your website more interesting and exciting for your readers!
So by day you'll find me here finding more information for you. You can follow me on IG@RomAuthorVA or FB@RomAuthorVA!!
Or by night, you'll find me sharing tons of book ideas on www.StuckOnRomanceBooks.com! You can also follow me there on FB@StuckOnRomanceBooks or IG@stuckonromance or TW@stuckonromance!!